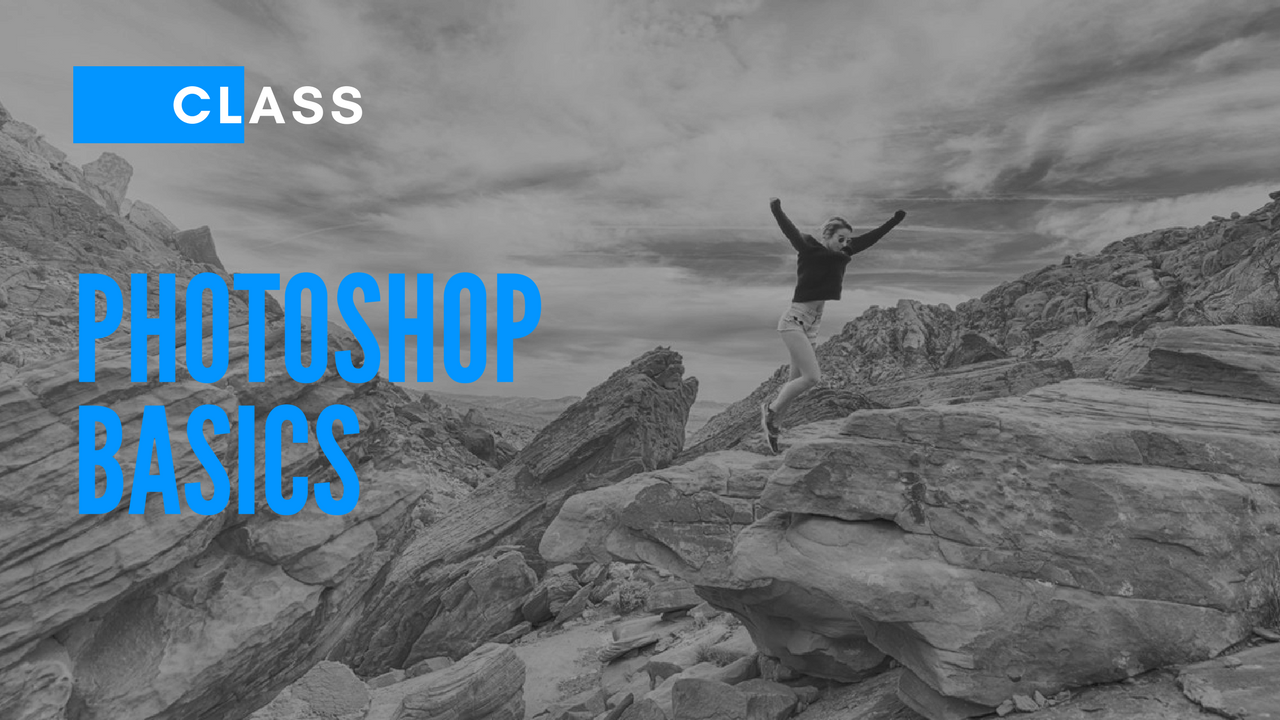 DESCRIPTION
Want perfect photos, every time? You're in the right place! Get up to speed on the world's most popular and amazing photo-editing software - Photoshop.
Adobe Photoshop is a powerful and versatile software that allows you to create and manipulate images and produce photos using a high variety of special effects. It allows you to create so many kinds of beautiful things. You can create business cards, posters, album covers, enhance photos, make collages, design websites, create book covers, and so much more.
In this course, we will cover the basics and some more advanced techniques of Photoshop through a series of video lessons. You will leave this class with a good understanding of Photoshop and some pretty amazing exclusive freebies.