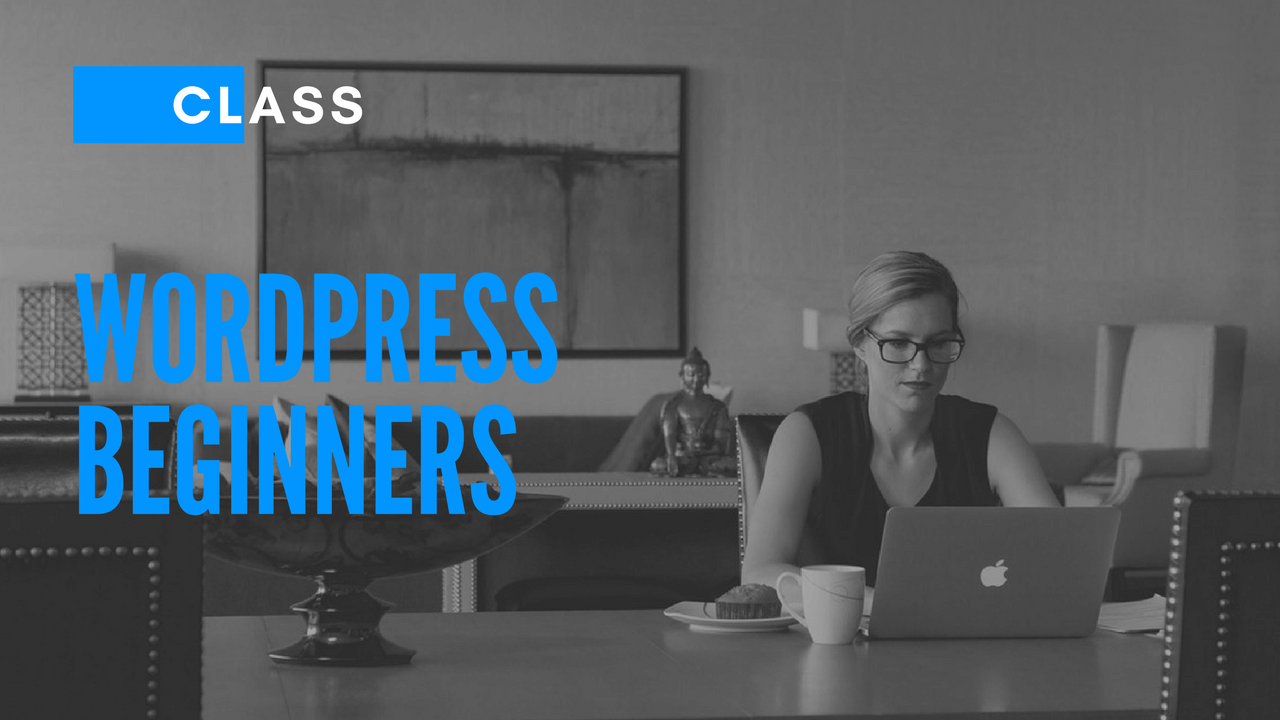 DESCRIPTION
WordPress is one of the most requested skills in the world. Don't know how to use WordPress? Now's the time to learn! It's a really easy platform that will make your life a lot more lucrative if you can figure out how to use it!
In this class, you will learn the differences between WordPress.com and WordPress.org. You will learn to create and update content such as posts, pages, photos, and gallery. We will talk about free and premium themes, what are they, where to get them, and how to customise them. Along the way, you will also master plugins, widgets and navigation menus.
By the end of the class, you should have everything you need to start building your own customized website or blog.