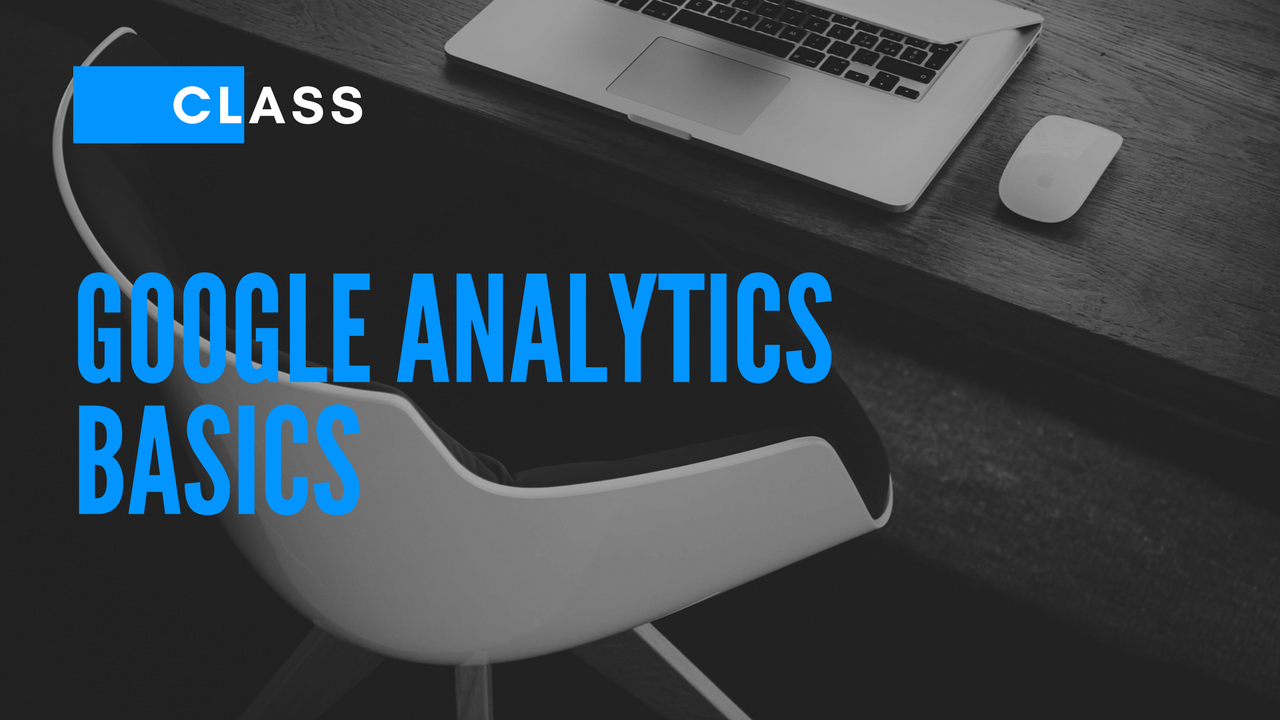 DESCRIPTION
So you want to grow your business and make your website more successful? Join Tina Arnoldi, qualified Google Analytics and AdWords professional for Introduction to Google Analytics.
Google Analytics is one of the most powerful web analytics applications available today. The fact that, like many Google offerings, it's an entirely free program, makes it even more appealing.
Learn the basic setup, navigation, and interface of Google Analytics. Know what marketing activities are most efficient and cost effective to pursue.
This is a beginner's class, aimed at students who may or may not be familiar with Analytics, and doesn't cover some of the more in-depth features.