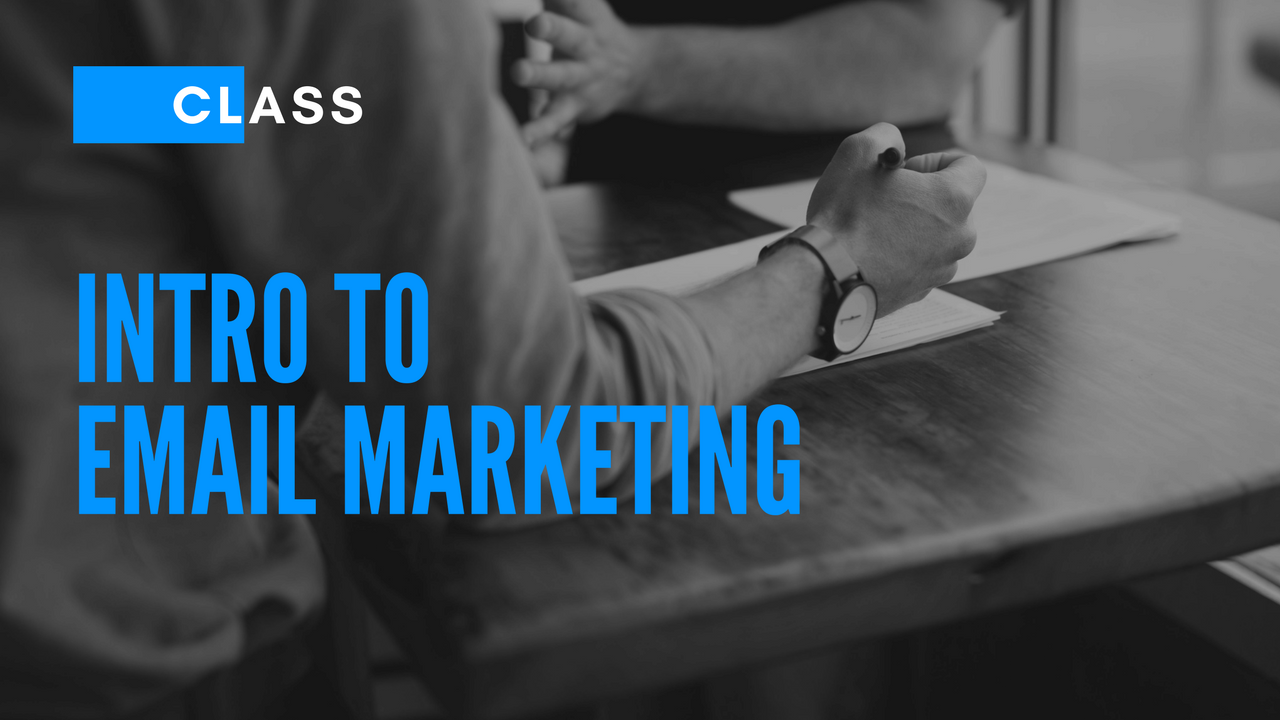 DESCRIPTION

You want to do some "email marketing", but don't know where to start? Well. This class's for you.
This class is a first step into the world of email marketing.
In this class you'll learn everything you need to know to get started with email marketing. You'll learn the basics of email marketing and simple techniques that will make your email newsletter more focussed and effective. We'll cover top email marketing tools used by expert marketers and how to create a list of subscribers.
By the time this class is over, you'll be on your way to build, deploy and measure effective email marketing campaigns.