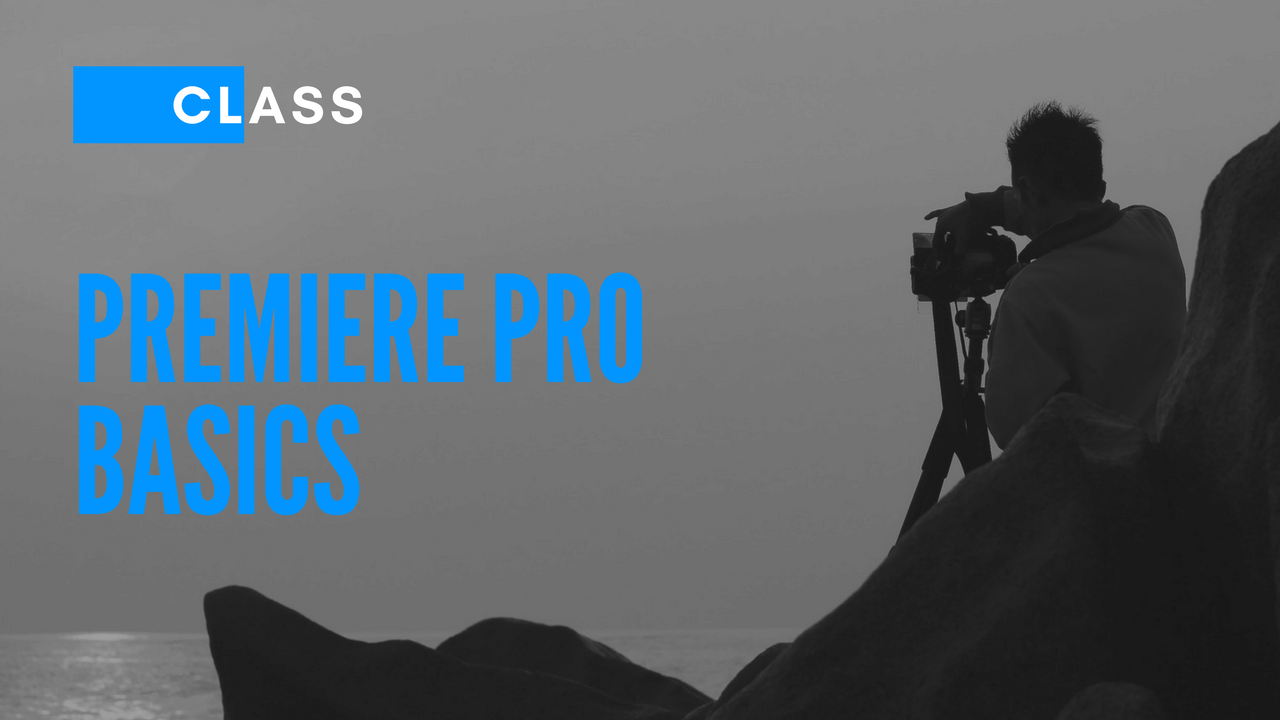 DESCRIPTION
Adobe Premiere Pro is the industry standard program software for editing digital video. It provides a great basic overview on how to produce digital film production of your PC or laptop.

Richard will provide a good overview of the workspace, how to set up a project, file management and organization, how to capture and import your footage, how to work on the timeline, produce a sample edit, and output your video.
You would also learn the basics of non-linear editing techniques.