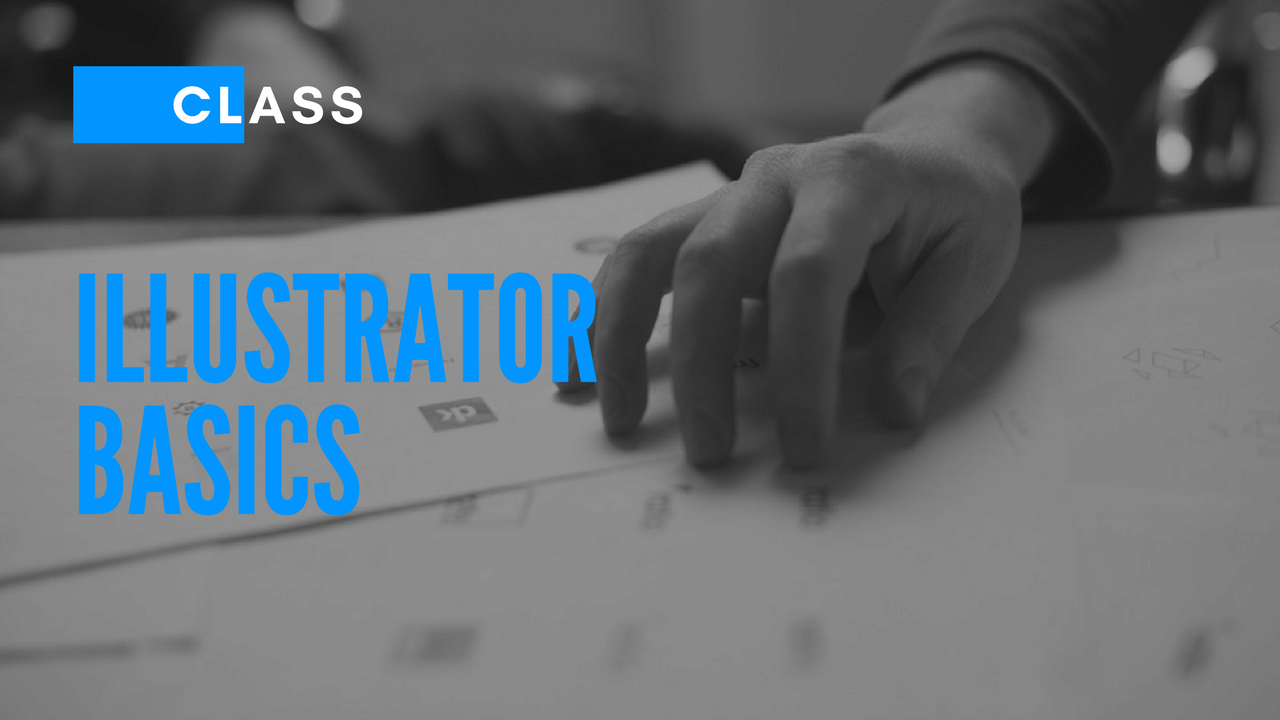 DESCRIPTION
Adobe Illustrator is world's most popular vector drawing environment. It allows you to make vector graphics, meaning you can create and resize images, logos, icons, infographics, business cards, stationary, website buttons and more without worrying about a blurry end result.
Unlike Photoshop, which stores image information in dots, Illustrator uses mathematical equations when you draw shapes.
In this course, you will learn step-by-step the key techniques for working in Adobe Illustrator and by the end of the class you will be able to create vector artwork for any project and across multiple media: print, websites, and video.
No previous illustrator experience is required for this class.